Voted Top Dentist for 12 Years
Dr. Rachelle Boudreau has been voted one of the Top Dentists in Cincinnati every year since 2009. This list of great dental professionals is chosen by their peers and published in Cincinnati Magazine. The surveys were based on thousands of detailed evaluations asking questions like, "If you have a patient in need of the best dentist, who would you refer them to?" Who better to answer that question than another dental professional?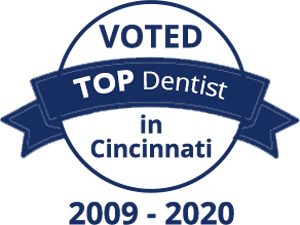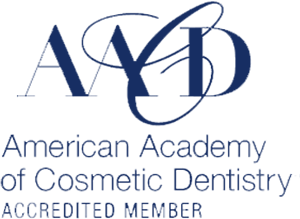 So why choose Dr. Rachelle Boudreau? Because you deserve an excellent dentist in Cincinnati, Ohio! Dr. Boudreau is an accredited member of the elite AACD (American Academy of Cosmetic Dentistry). Anyone can claim to be a cosmetic dentist, but do they have the education, experience and talent to back it up? AACD-accredited members have gone through an advanced credentialing program and shown superior clinical skills and ability in cosmetic dentistry procedures. These individuals are recognized as among the top cosmetic dentists in the world, and there are only four such qualified dentists in our tri-state area and about 460 worldwide!
Whether it is a brand-new smile, simple filling or whitening, when you schedule with Dr. Rachelle Boudreau as your dentist, you can rest assured that you will be receiving excellent dental care from a dentists in Cincinnati, Ohio, who was voted to be among the best! Call Illuminate Dentistry at 513-772-0722 to make an appointment.